This portfolio focuses on the visual aspects of my 25 years of experience in communications. The major categories are listed in the menu above.
For examples of my writing, you can take this entire site, and in particular the how-to articles in the blog content, as examples of my ability to communicate clearly and succinctly.
Video: The Rainbow and the Stars
"The Rainbow and the Stars" is a short documentary about the science of spectroscopy. How do we know what the stars are made of? The answer unexpectedly came from studying rainbows. Length: 10 min.
Video Series: Making Sense of the Internet of Things
This is a five-part educational series about building devices for the Internet of Things, also known as the industrial Internet. Each segment runs about 6 min.
Video Series: Guide to Educational Videos
An occasional series on how best to use learning videos for your organization. The audience for this series is largely on LinkedIn.
Video Series: Getting Started with Micrium OS
A ten-episode introduction to kernel programming using Micrium OS. The series teaches how programmers can jump from writing simple foreground/background systems to task-based applications.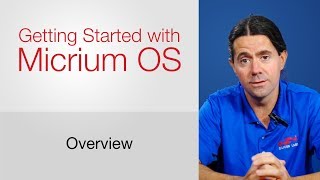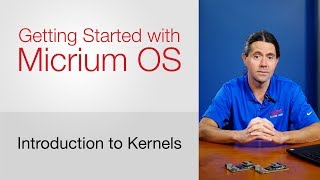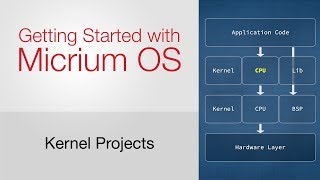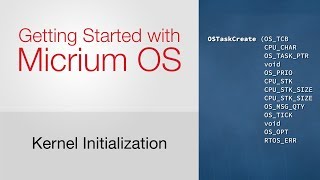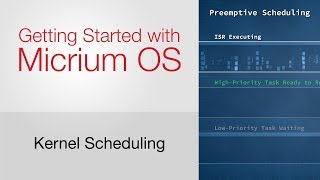 For me, the joy of photography is not simply in taking a picture, but in making a picture.
Photography: Faces
Photography: Places
Part of visual communication is graphic design. The following are examples of my illustration work (in both 2D and 3D), page layout, and logo design.
I have built web sites for businesses since 1996. All of my work since 2009 has been for Micrium Inc.
---
About the banner photo: The photo at top is an extreme closeup of an antique camera, a No.1A Autographic Kodak Special, which dates to approximately 1917.